Pure plants. And intentions.
At Life Wild, our mission is to make health whole. Sip well knowing our nourishing supplements are as botanically pure and culturally authentic as they come. With ingredients grown from the ground, our mixes are never contaminated, diluted or adulterated. Just proven, harvested nutrition to power your day.
A few of our wild ideas
No 'natural'
flavors
No lab-grown
alternatives
No fillers,
glues or foreign
substances
No isolates
or spent
ingredients
No irradiation or
chemical
treatments
Scour the
globe - for
purest sources
True, indigenous
form of each
ingredient
As organic as
possible,
Always
3rd-party testing
of every
ingredient
Old-world
methods like
sprouting and fermentation
It all starts there
See where our raw ingredients grow and why we choose sources so carefully.
Origins
Foraged, sealed, delivered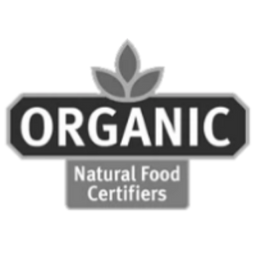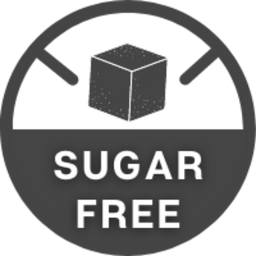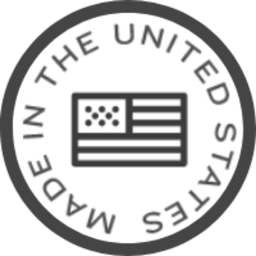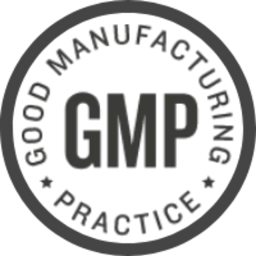 "I knew too much on nutritional misinformation to take any supplements at all. Until now."
" Life Wild is the best brand we have found to date; We recommend them to all our customers, and we have gotten an enormous amount of excellent customer feedback."