Values we, and customers, live by
First do no harm
We never harm ingredient purity with fillers, glues, allergens, lab-grown alternatives, or ingredients from questionable sources.
Make health whole
We use the full, original, natural form that grows from the ground. No isolates. Nothing spent. No biologically 'similar' substitutes.
Find indigenous roots
Learning from native tribes, we identify ingredients' authentic forms, then introduce old-world sprouting and fermentation.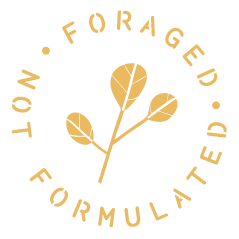 Origins matter
First came our philosophy. Then our mission. And only then our catalog. Life Wild is rooted in the knowledge that where a product comes from determines where it can take you. In nutrition, an ingredient's source, quality, and genetic makeup make or break its health potential.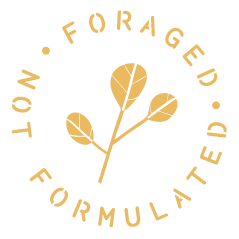 Ask our ingredients: "Where are you from?"
USA
Grasses, Mushrooms, Garlic, Fruits and veggies, Sprouts, Seeds
Canada
Apple peel, blueberries, Cranberry
Mexico
Aloe Vera, Coffeeberry
Spain
Extracts (Olive, Grape, Milk thistle, Pomegranate)
Germany
Parsley, strawberry
Japan
Tea (Matcha, Black Tea)
India
Turmeric, Ceylon Cinnamon, Spirulina, Probiotics